Tagline : I radiate, therefore I Google Plus.

Gender : other

Work
1. Gravity and fusion at Gas Cloud University of Galactus
2. Ruler of Solar System number 4,230,976, 230, 450B at Milkyway Inc.

Description
I am Igbo Anyanwu, or as you humans know me the Sun God.


Igbo Anyanwu

Chris Hayes is the only person worth watching on the MSNBC. Everybody else is toooo much rah rah blue...
Bradley Manning: Truth on trial?
This week, a special edition of the Listening Post with a special report on Bradley Manning and an exclusive interview with Wikileaks founder Julian Assange ...
Igbo Anyanwu

Madonna drew boos and triggered a walkout by several concertgoers after she touted President Barack ...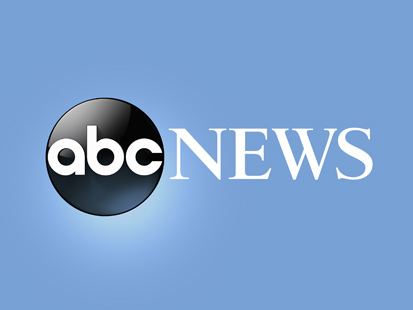 Igbo Anyanwu

Scott Brown calls Elizabeth Warren a 'Filthy Redskin'.
Igbo Anyanwu

What the hell is going on in Florida, first the cannibal guy now this?