Gender :
male
Work
Computer Science at University of Maryland Baltimore County
Description
The One and Only?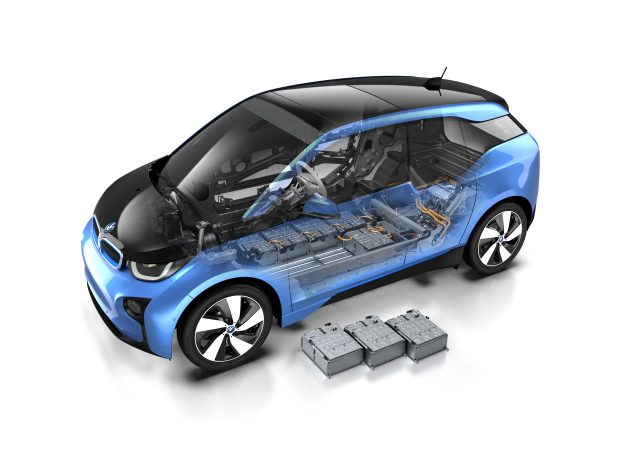 Omar S

https://munchies.vice.com/en/articles/i-soaked-in-coffee-flavored-hot-springs-and-a-sweet-potato-sauna...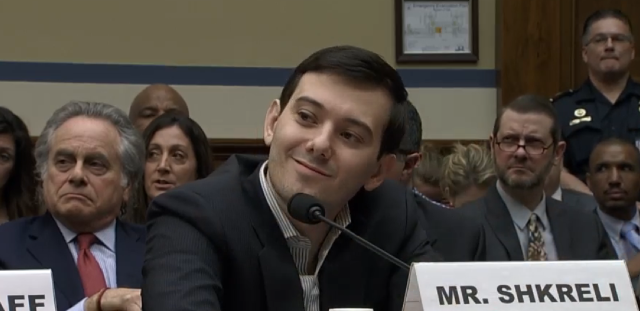 The Appeal of the Coachella Way of Life
More than just a music festival, Coachella is also a fully formed aesthetic and a whirlpool of commercial potential. Credit Photograph by Rachel Murray / Getty
Omar S

http://www.vox.com/2016/4/20/11393162/piracy-arthouse-film-extinct-jason-blum
Omar S

Wishing this firm all the worst, considering how they've treated workers (even apart from their business...