Gender : male

Work
1. Computer Science at University of Maryland Baltimore County

Description
The One and Only?



Omar S

It's good stuff.

http://www.eater.com/drinks/2015/11/3/9660102/bison-grass-vodka-Zubrowka
Omar S

FreeBSD, erlang, and only 50 engineers.

http://www.wired.com/2015/10/whatsapps-co-founder-on-how-the...
Omar S

I enjoyed CSI a lot over the years (esp for never watching it when aired, so I was always spared the...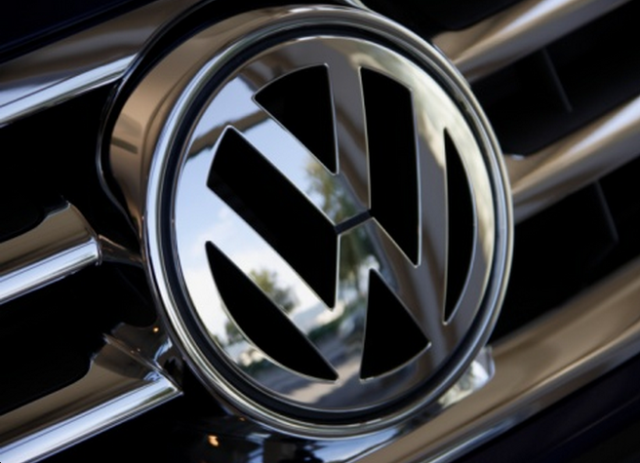 Omar S

Some (limited) good news:
http://www.onearth.org/earthwire/frogs-pesticide-pollution-resistance
Send Your Name to Mars: Insight
Send Your Name to Mars on InSight at http://go.usa.gov/3Aj3G and retrieve your frequent flyer points on NASA's Journey to Mars.
Omar S

Not so good times at the now defunct Club Ibiza in DC.

http://www.washingtoncitypaper.com/articles/...
Omar S

Wow.
http://www.doyouyoga.com/gorgeous-gymnastic-yoga-sequence-video-15689/
Omar S

http://www.wired.com/2015/07/jeep-hack-chrysler-recalls-1-4m-vehicles-bug-fix